Discussion Starter
·
#1
·
You don't sell your diesel plant and keep production of a diesel truck....
It was very easy to see this coming.
If you consider how difficult it was for GM techs to resolve issues and the amount of time it took to get parts..........
It was obvious the diesel was a goner...
To bad because I really like getting 30+ mpg out of a truck....
Another BAD decision brought to you buy GM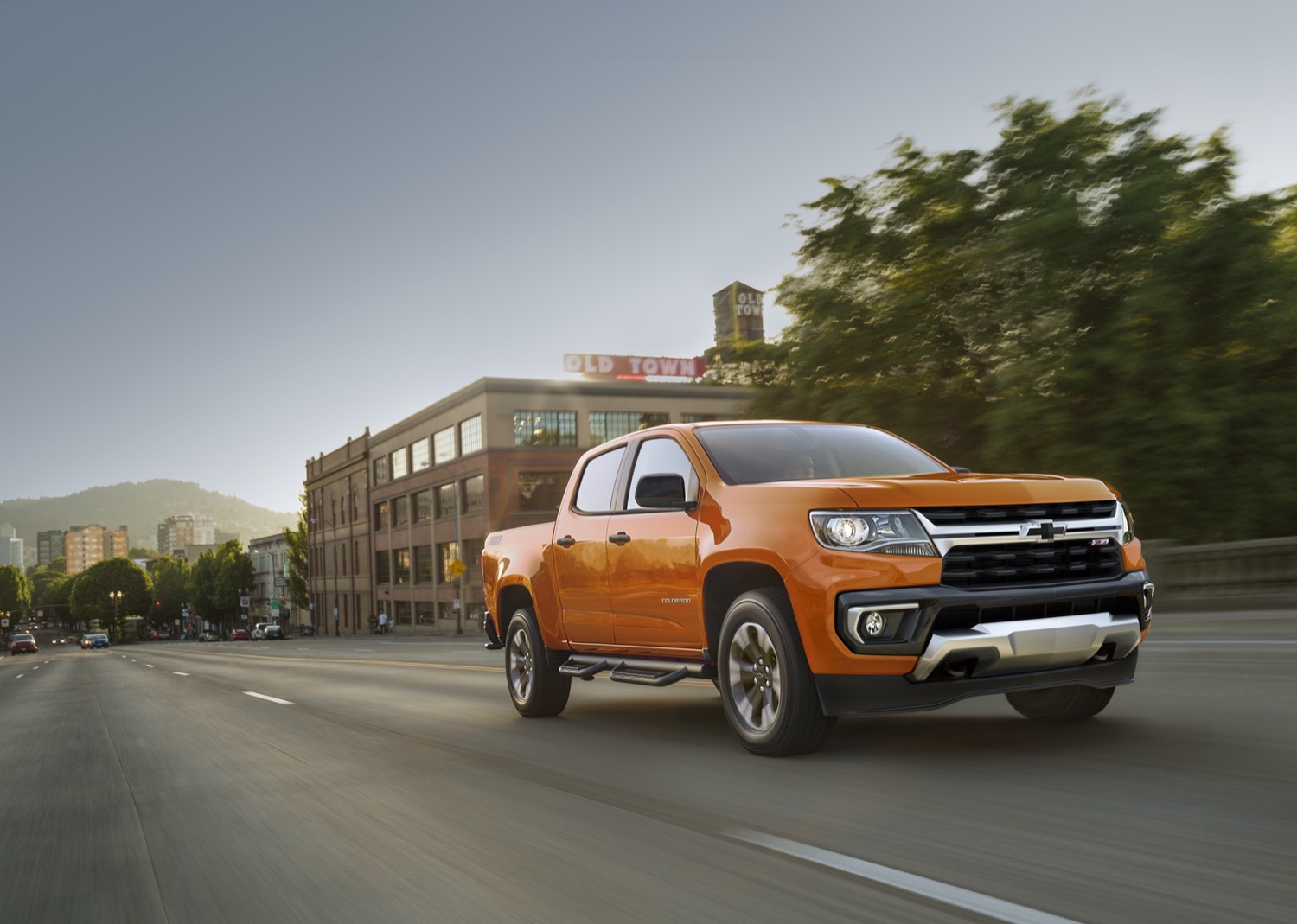 The final model year before the next-gen's debut.

gmauthority.com