Discussion Starter
·
#1
·
Has anyone heard of anyone installing a WMI system on our 2.8s? Not finding a lot of specific information for our engine out there. Kits for larger engines (6.6) are pretty common. Universal kits exist. If it reduces our EGTs when towing and cleans the valves, I wonder if this could extend the life of the engine / turbo. Is this possible?
Does anyone here have a meth/water injection setup on their diesel? I'm wondering if it would be worth a try on the little Duramax? Was poking around the Snow Performance website reading on this kit here, probably too much for the little 2.8 but surely it could be toned down a bit...

www.coloradofans.com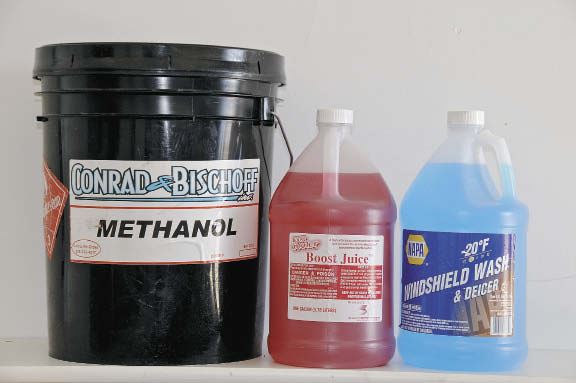 Methanol is also recognized as wood alcohol, methyl alcohol, and methyl hydrate.